Machining processes cannot be investigated continuously in the machine tool due to inaccessibility and the use of cooling lubricants. Tests are time-consuming and associated with production downtimes. We are engaged in the use of technological process simulations in order to be able to carry out process analyses and optimizations.
IFW CutS is a software developed by the Institute of Production Engineering and Machine Tools for the technological simulation of cutting processes. For your process analysis CutS offers a kinematic material removal simulation based on the NC code and the visualization of the process. Local cutting conditions can also be calculated. By quantifying relevant parameters, the software enables you to compensate for errors and determine their causes - both without interrupting production.
The software has a simple, modular basic structure. A basic system with the most important functions is used, which can be extended by specific plug-ins. As a result, IFW CutS achieves a high degree of flexibility and can consequently be adapted to specific processes. In summary, IFW CutS enables process optimization and risk minimization as well as process understanding of complex processes.
OUR COMPETENCIES IN THE FIELD OF TECHNOLOGICAL PROCESS SIMULATION:
Analysis and optimization of NC processes
Visualization of cutting manufacturing processes
Virtual mapping of machines
Process parallel material removal simulation
Service for individual problem solving
Your Contact Person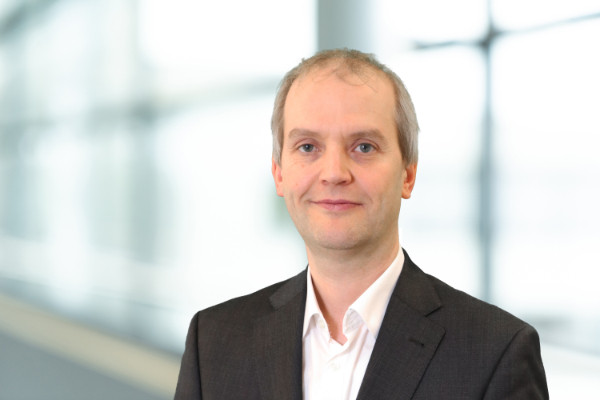 Dr.-Ing. Volker Böß
Management

Address
An der Universität 2
30823 Garbsen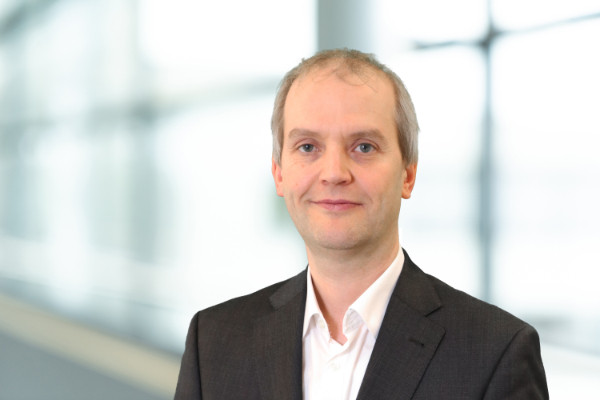 Dr.-Ing. Volker Böß
Management

Address
An der Universität 2
30823 Garbsen