Infrastructure for students
During an activity at the IFW, students can participate in a variety of different projects. Among other things, modern CNC turning, milling and grinding machines are available for this purpose in a large experimental field, as well as modern surface measuring equipment. In addition, workrooms for students can be used at the institute, where PCs with the latest software are available.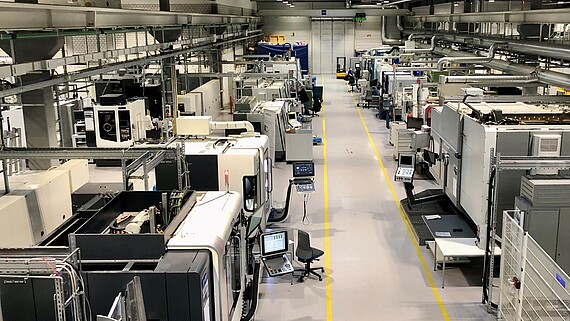 The IFW offers both research and industrial projects. The different areas of the institute are each dedicated to different topics.
The

area

"Manufacturing Processes" primarily focuses on metal-cutting manufacturing. Here, for example, work can be done on the development of new types of tools or on the optimization of processes for the manufacturing of surface structures.
In the

area

"Machine tools and Controls", students can participate in the development of innovative machine tools and their components. Here it is possible, among other things, to gain experience in the design and simulation of machine components.
The area "Production Systems" focuses on the simulation and planning of manufacturing processes. Possible activities for students are, for example, collaboration in the programming of self-optimizing planning systems or in the implementation of artificial intelligence approaches for production control.
Voices from the Institute
The IFW combines the numerous competencies of mechanical engineering in exciting projects and is therefore an ideal working and learning environment for student assistants.
Alexander Schulze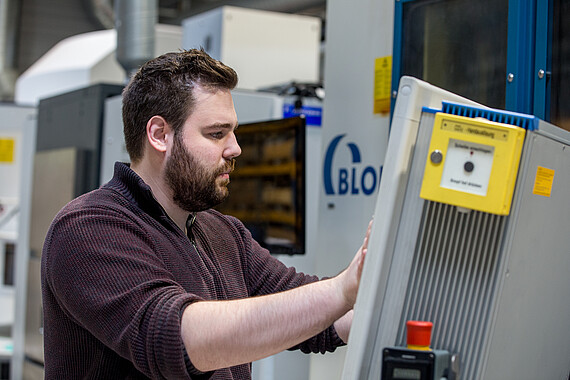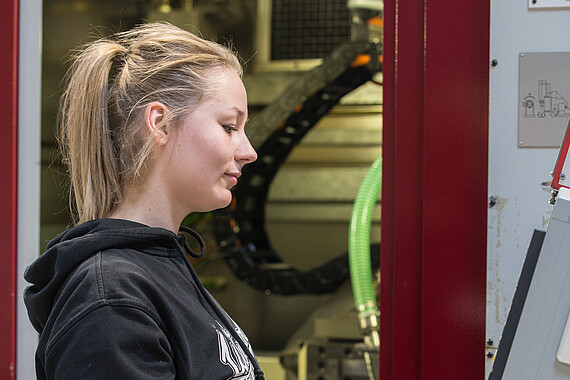 At the IFW, you get the opportunity to directly apply and expand your theoretical knowledge in practice.
Denise Wiens
The IFW allows me to put the theoretical knowledge I have learned during my studies into practice and to delve deeper into the subject matter.
Duc Han