Research Area Manufacturing Processes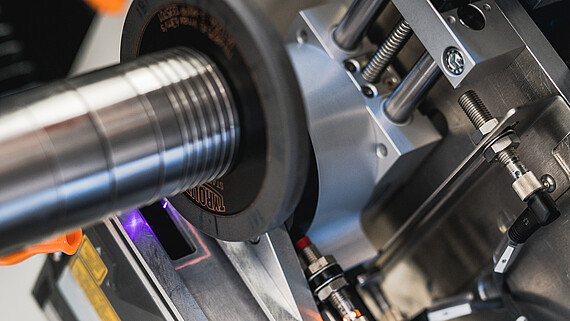 The functionalization of surfaces, machining and grinding technology are the focus of our research. In particular, the processes of grinding, deep rolling, milling and turning are used to achieve material separation or a change in material properties. In addition, the analytics as well as the the investigation of marginal zone properties represent an important part of the investigations.
The current research topics in the field of manufacturing processes are wide-ranging. In addition to standardized processes, projects are also being carried out on lightweight construction materials, tool microgeometry, materials that are difficult to machine, tool grinding, cut-off grinding, dressing technologies and process development/design. The location in the center of the new Campus Maschinenbau Garbsen guarantees a further bundling of competencies. Regular live demonstrations at the institute allow visitors to experience all the research content up close. This includes the live measurement and evaluation of grinding wheel topographies as well as the production of grinding wheels, hard milling, additive production with different materials or the novel production of turning tools from regional stones.
From single-part production to the illustration of entire production chains, the Manufacturing Processes division offers the know-how when it comes to the machining and functionalization of materials or components.
Contact to the research area manufacturing processes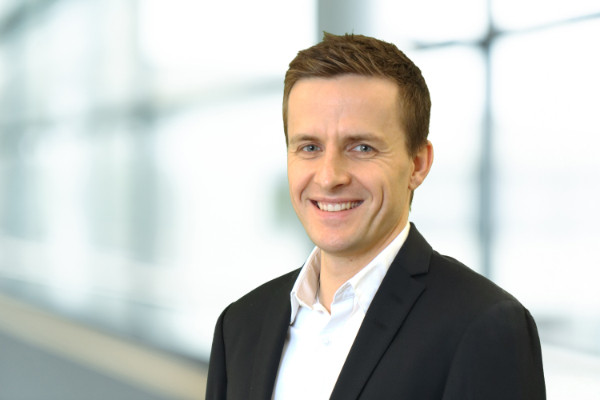 Dr.-Ing. Benjamin Bergmann
Management

Address
An der Universität 2
30823 Garbsen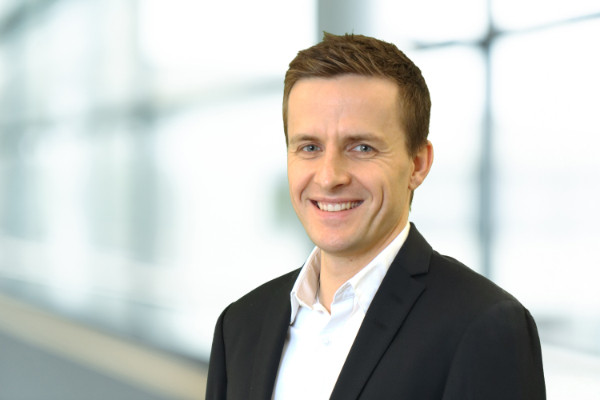 Dr.-Ing. Benjamin Bergmann
Management